The original and still the best since 1997
Latest Updates
Mon, Jan 02
Amy vs Amy
Who is the best Messygirl Amy?
Hello, I'm Messygirl. Welcome to the #1 Wet and Messy site on the web. If you enjoy sexy girls covered head to toe in pies, mud, paint and other messy foods, then you will like what we have to offer. My girls and I have been slopping it up on the web since 1997 and been featured on TV and numerous publications. So if you are looking for the best in original wet and messy pics and
videos
then you come to the right place. Welcome to Messygirl.com!!
Pic of the Day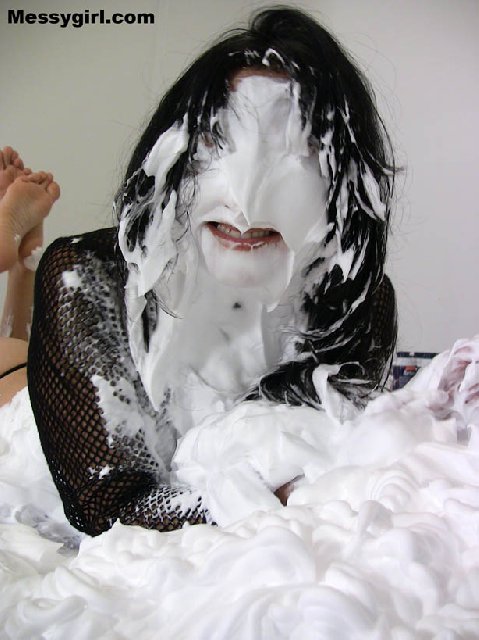 Announcements
Mon, Jan 23:
This weeks video update is Amy vs Amy Mud Wrestling.
01-Jan-2017:
Fed up paying high custom video prices for the same models? We will beat their prices and offer a much better selection of models. messygirl@messygirl.com
01-Jan-2017:
We are always looking for models. Feel free to contact us if you feel you have what it takes to become our next Messygirl star. messygirl@messygirl.com