The original and still the best since 1997
Latest Updates
Mon, Apr 09
A Slave to Savory
Slave Vika is totally trashed in all kinds of savory foods
Hello, I'm Messygirl. Welcome to the #1 Wet and Messy site on the web. If you enjoy sexy girls covered head to toe in pies, mud, paint and other messy foods, then you will like what we have to offer. My girls and I have been slopping it up on the web since 1997 and been featured on TV and numerous publications. So if you are looking for the best in original wet and messy pics and
videos
then you come to the right place. Welcome to Messygirl.com!!
Pic of the Day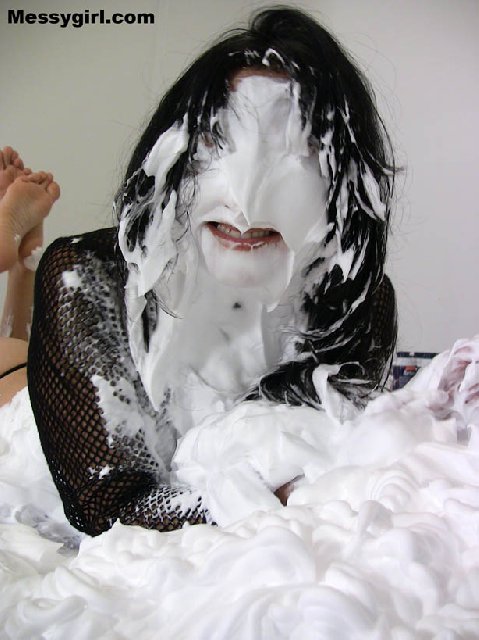 Announcements
Mon, Apr 23:
This weeks update is The Pied Pageant Queen.
02-Apr-2018:
We are taking custom orders now for Vika, Amy, Alana and Amber. Contact us for more info. messygirl@messygirl.com
01-Apr-2018:
Have what it takes to becoming a Messygirl? We are always looking for models. Contact us if interested. messygirl@messygirl.com.
24-Mar-2018:
Join Us in Vegas May 3 to 6 for the UMD 20th Birthday Bash! Messygirl will be having events for our fans to attend. A Messygirl Pie Booth and a VIP Party that will feature Amy and Vika doing a live Messygirl shoot. Vika, Amy and Alana will also be doing messy sessions throughout that weekend. Contact us for more info. messygirl@messygirl.com